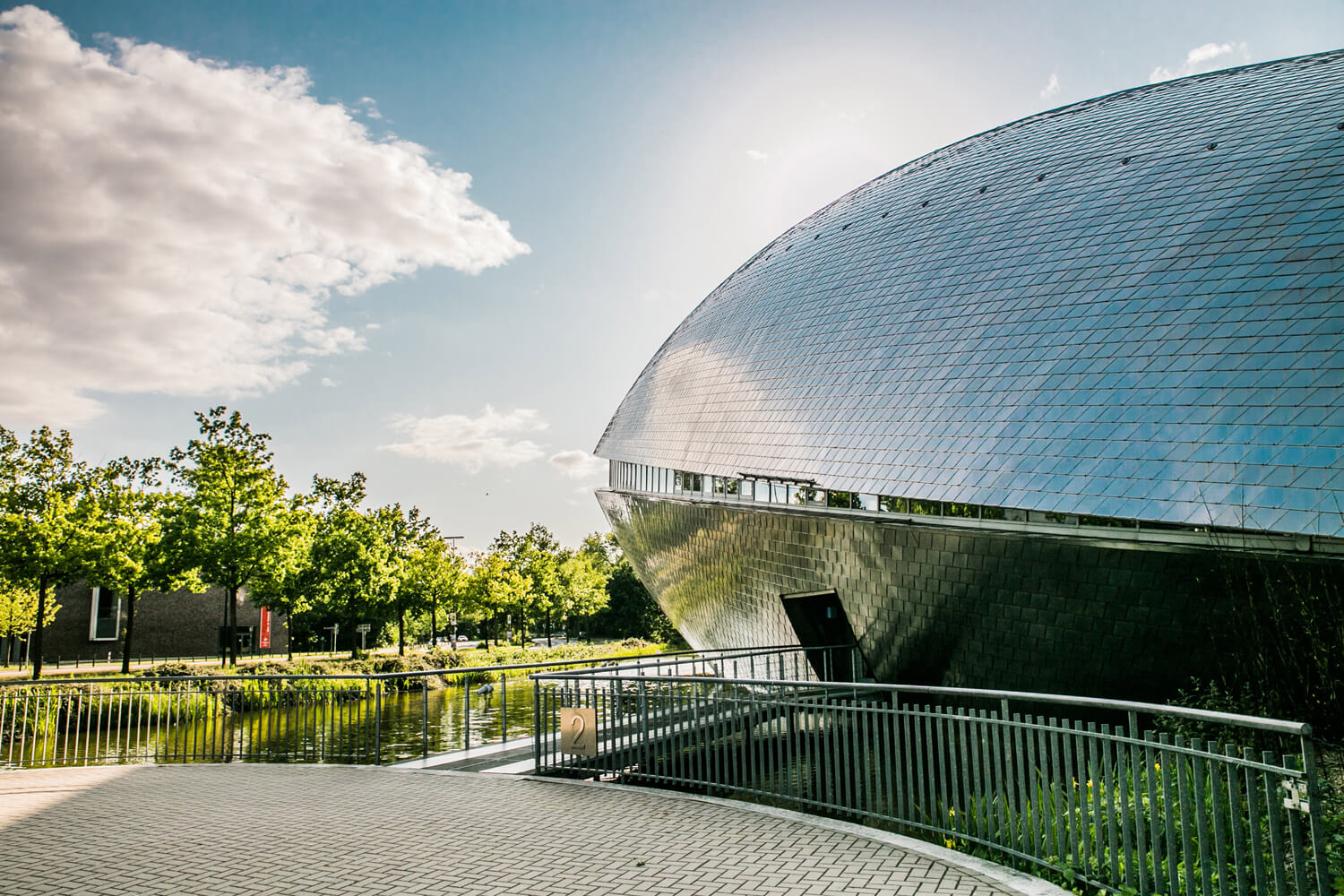 Universum® Bremen will close its doors on Monday, 29th March 2021, because of the current actions against the coronavirus.
1.) When will the Universum® Bremen open again?
The Universum® Bremen is closed until 18th April. This includes all events as well as the KUBUS restaurant.
2.) What happens to already purchased tickets and vouchers?
Should the expiry date fall into the closure time, the validity will extend by this period.
3.) What happens to my annual pass?
All owners of an annual pass can extend the ticket for the time of the closure as soon as the Universum® is reopened.
4.) What happens if I have already booked a programme for my school class (research or technology session) or an excursion to the Universum® Bremen?
All programmes for school classes will be cancelled during the period of closure. Of course there will be no costs incurred for you. We are looking forward to a new arrangement of dates with you!
5.) Is the ticket and online shop of the Universum® Bremen still available during the temporary closure?
You can still order tickets at our online shop, as well for print@home as by post. Goods will also still be sent.